You are here
CO-CURRICULUM
Marymede Catholic College offers an extensive co-curricular program that complements learning and gives all students the opportunity to discover new talents, foster their passions and aspire to achieve excellence outside the classroom. 
Click Here to Access the 2021 Co-Curricular Handbook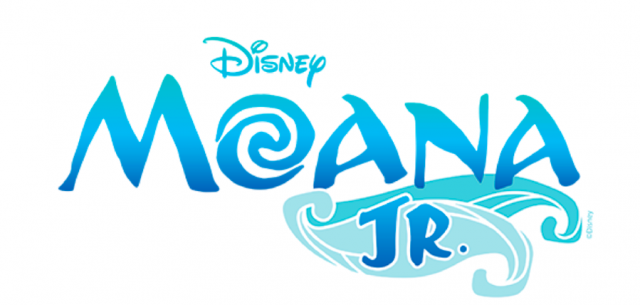 We are proud to announce our middle school musical for September 2021 will be the Australian premiere of Moana Jr. We are very excited to bring this beautiful story to the stage and are looking for an enthusiastic, committed and talented cast from Years 5-9 to bring these memorable characters to life.
Before booking an audition please read the Moana Jr Audition Information Pack very carefully with a Parent/Guardian. There is a lot of important information about rehearsals, show dates and what you need to prepare for your audition. The link to audition bookings can be found in the Audition Pack on page 3 or by clicking here. The only way to book an audition is online via that link. Audition Bookings close Tuesday 16th March @ 6pm. Everything you need to know is in this Audition Information Pack.
Audition Dates
Lead Auditions:
Yr. 5-6 : Friday 19th March Period 3 & 4 (potentially Period 5) - Auditorium
Yr. 7-9 : Friday 19th March 3:30pm-5:30-6pm - Auditorium
Dance Auditions
Yr. 5 : Friday 19th March Period 1 - Auditorium
Yr. 6 : Friday 19th March Period 2 - Auditorium
Yr. 7-9 : Thursday 18th March 3:30-5:30pm - Fitness Centre
Callbacks - By invitation only
March 29th 3:30-5:30pm
For any questions or queries please email Ms. Lane or visit her office PA06.
Thank you and a big Chookas to all auditionees.
Activities running in 2021 include: 
3D/Laser Cutting Club 

Academy Soccer 

Art Club 
Boxing Club 

Chess Club  

Computer Aided Design (CAD) 

Cosplay Club 
Couch to 5K 

Creative Writing Program 

Dangerous Minds 

DAV Debating (Debaters Association of Victoria) 
Development Squad Netball 

DJ Collective 

Drumline Corps 

Film School 

Food Tech Club 
Game Changers 

Games Club 

Gym Club  

Heritage Care Home Community Service 

Instrumental Music Program - Click here for further information including Terms & Conditions and Enrolment

Junior Band 

Knit-a-Square 

Legacy Junior Public Speaking Award 

Marymede Climate Action Group 

Marymede High Performance Academy (MHPA) 

Mathletics 

Maths SOS and 40+ CLUB 

Moana Jr Cast (Students from years 5-9)

Moana Jr Crew

Premier League Sports 

Robotics Club 

Rostrum Voice of Public Speaking 

RPF 

RPF Jr. 

SACCSS Sports 

Sewing Club 

Teens Connect 

Tournament of Minds 

Vinnies 
Vocal Ensemble  

Woodwork Club